Enhance Clinical Staff Competencies, Knowledge, and Skills in Nursing Facilities
Discover a unique clinicians' Certificate of Excellence in PALTC to enhance competencies, knowledge, and skills in this ever-changing environment – with a sophisticated, virtual on-demand format.
Licensed Clinicians

This program awards partial tuition scholarships to eligible medical directors, physicians, advanced practice nurses, physician assistants, consultant pharmacists, nurse administrators, registered nurses, and nursing home administrators across the State of Florida with an active Florida license. Scholarship applicants work in a CMS-certified nursing home within the State of Florida, where they provide care to patients.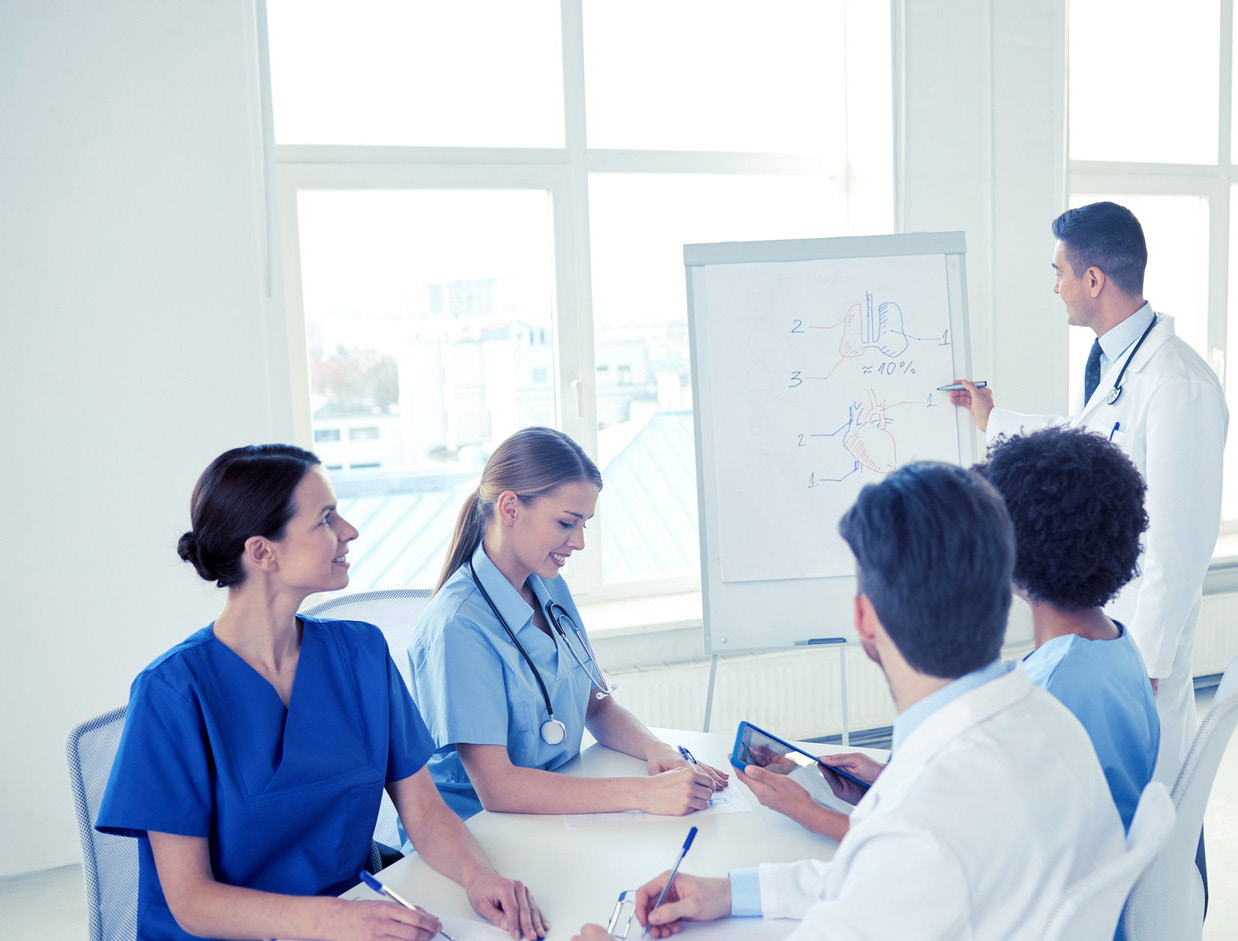 Full-Time Students

Qualified full-time interprofessional trainees in medicine, nursing, pharmacy, and allied health from undergraduate, graduate, postgraduate, and doctoral educational programs throughout the State of Florida are also scholarship eligible.
IT'S ABOUT QUALITY
FMDA endorses efforts to improve the training of all health care professionals, including physician and nonphysician providers, in the principles and practice of geriatric medicine and other medical disciplines dealing with chronic care conditions; the goal is for practitioners to obtain a sufficient level of knowledge and skills so that care will be provided concomitant with your patients' complex needs. 
The priority is to improve the quality of person-centered care to residents by raising the educational understanding of the complexity of care delivery for Florida's most frail and fragile citizens living in nursing homes. This program provides first-class, high-level education. 
The faculty includes national and regional authorities in the fields of medical direction, senior care pharmacology, post-acute and long-term care medicine, and geriatric medicine. 
How It Works
The program is designed to close the knowledge gap related to clinical care and regulatory compliance in nursing homes by awarding partial tuition scholarships of $395 to a limited number of candidates. Eligible applicants must submit a one-time $95 registration fee. Once the application has been submitted, the applicant's information will be verified. If all criteria are met, the applicant will gain access to the program's portal in an email confirmation letter. 
The scholarship recipient shall attend a minimum of 20 hours of online training out of a maximum of 29 total hours available on a virtual platform that is accessible 24 hours per day, 7 days a week, except for scheduled maintenance or updates. 
Within three months of enrolling in the program, scholarship recipients are required to take and pass the online mutliple-choice exam – and there is no limit to the number of times you can take the exam. 
Candidates who meet all the requirements of participation will receive a frameable Certificate of Excellence for successfully completing the program. 
Florida-based clinicians and qualified students interested in a partial tuition scholarship to attend Leveraging Clinical Staff Engagement – A Certificate of Excellence in PALTC Program may apply online by clicking APPLY NOW at the top of the page. 
Out-of-state clinicians are also invited to register.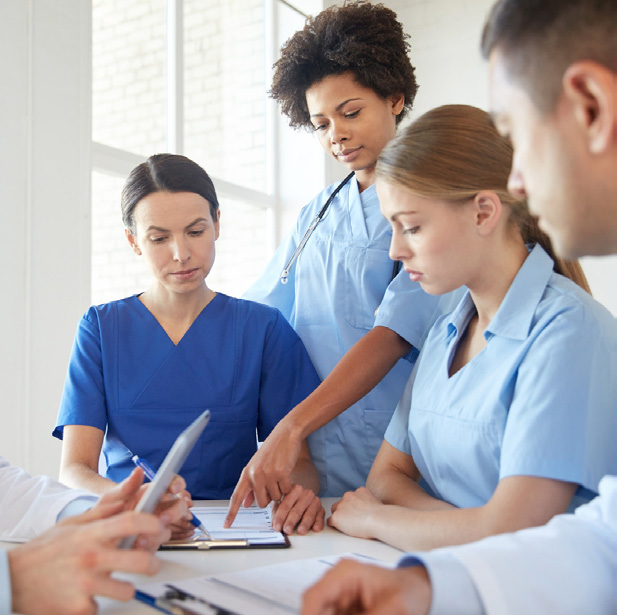 Overview: Leveraging Clinical Staff Engagement
Nationwide, nursing facility care has transitioned to include not only long-term care of frail residents but also complicated and resource-intensive post-hospital care. The population of people receiving care in nursing facilities is more medically complex as patients are discharged "sicker and quicker" from the hospital to skilled nursing facilities as the hospitals are focusing on decreasing readmission rates. However, the majority of patients are still long-term care patients who have increased medical complexity and acuity. Caring for frail and sick patients in long-term care facilities has resulted in a critical need for highly trained and committed health care practitioners willing to provide care on-site to nursing facility residents. 
Participants who complete FMDA's program will be empowered on numerous levels to provide better patient-centered care to skilled nursing facility residents. The Certificate of Excellence in PALTC affirms a knowledge and experience base for practitioners. The certificate demonstrates to employers and the public that the practitioner is committed to career development and dedicated to quality PALTC medicine as well as the credibility and profile of the practitioners in these settings. The professional standards of the certificate process promote competency and consistency of practitioners working in PALTC settings. 
The Certificate of Excellence in PALTC enhances professional reputation and supports continued professional development, a high level of commitment to the field of practice, a certain level of knowledge and skill, and increases and/or validates skills and knowledge.
This certificate program is joint provided by FMDA and AMDA – The Society for PALTC Medicine in collaboration with the National Association Directors of Nursing Administration in LTC, Florida Chapters of the Geriatric Advanced Practice Nurses Association, and Florida Geriatrics Society.
For information on continuing education credits for MDs, CMDs, DOs, NPs, PAs, RNs, and NHAs, please visit www.fmda.org.
 This program is supported by a grant from the Centers for Medicare and Medicaid Services (CMS) Region IV and the State of Florida Agency for Health Care Administration. FMDA thanks CMS Region IV and AHCA for this opportunity to collaborate 

Home